Why choose Evergreen Automotive Repair?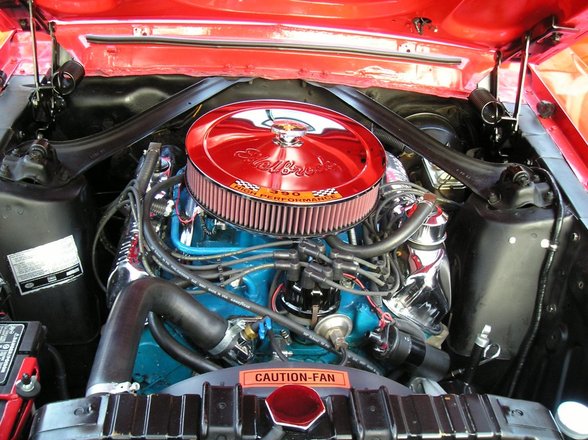 Experience
Evergreen Automotive Repair has over 70 years of combined experience providing honest, dependable, and knowledgeable service on all types of vehicles. We excel at engine repair, troubleshooting, rebuilds, and tune-ups. Check out our services page for a full description of how we can meet your automotive needs. Also have a look at all the testimonials from our customers.
Honesty
We will never sell unneeded service or parts. We believe that if all your car needs to fix a gas mileage problem is to adjust the tire pressure then that is what we will tell you. We will not try to come up with a minimum of $500 in services for just having visited us. We believe it is in our best interest to serve our customers with honesty. See our reviews to hear what our customers have to say.
Dependability
Evergreen Automotive Repair has been in business over 39 years providing dependable service that you can count on to get your vehicle back on the road with no hassle. You can rest assured knowing that we promise to provide personal service being available to answer your questions and concerns. We are happy to work with you in whatever way helps you to resolve your vehicle needs.